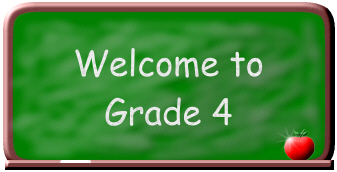 Welcome to my online classroom!
I am your child's 4th Grade Math teacher! I teach in a rotation with two other wonderful ladies; Ms. Franks and Mrs.Moya. Mrs. Franks is our amazing Biligual Reading and Writing teacher, and Mrs. Moya is our outstanding Science and Social Studies teacher. We will be sharing your child this year! The year 2022 has brought many challenges and obstacles, but I am excited to face them with your child this year!
If you have any questions, you are welcome to message me on DOJO, email me (SClayton@MWPISD.esc18.net), or call the office and leave a message. My conference time is daily between 830-930. I will do my best to respond to any messages with in 24 hours on business days.