Red Ribbon Week
October 22-26
| | | |
| --- | --- | --- |
| Monday | Wear Red | Red Ribbon Day |
| Tuesday | Crazy Socks | Sock It to Drugs |
| Wednesday | Dress Alike | Twin Day |
| Thursday | Hawaiian Day | Lei off Drugs |
| Friday | Lobo Pride Shirt | Team up Against Drugs |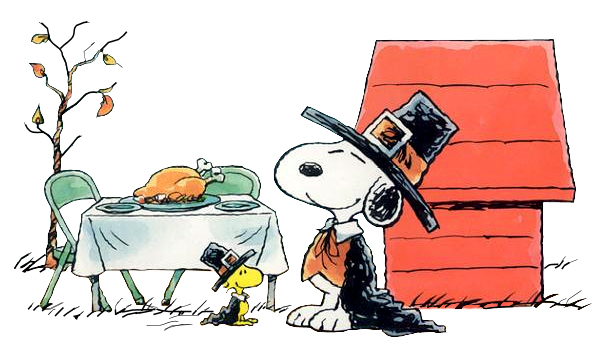 TURKEY DAY
LUNCH TIMES
For this day only!!
NOVEMBER 7, 2018
4th Grade
10:30-11:00
Clayton—Frazier—Morriss—Smith--McDaniel
11:00-11:30
Morrell—Franks—Hunter—Baxter--Valdez
5th Grade
11:30-12:00
Lawson--Taylor—Gambs—Zingerman--Franco
12:00-12:30
Anderson—Dunnam—Shepley--Garcia
6th Grade
12:30-1:00
Ligon—Tavarez—Jones--Milliron
1:00-1:30
Collins—Skelly—Moser--Calahan
Tickets can be purchased starting Tuesday, October 23
In the office for $6….CASH ONLY. Please bring correct amount. We will not have change.
8am—1pm ONLY
Last day to purchase tickets: Tuesday, Nov.6
IF YOU ARE PLANNING ON COMING TO SUDDERTH TO EAT WITH YOUR CHILD AND YOU HAVE NOT ALREADY BEEN SCANNED INTO THE DISTRICT'S VISITOR SYSTEM YOU MUST COME IN BEFORE NOVEMBER 6, 2018 WITH YOUR STATE ISSUED ID TO BE ENTERED INTO THE SYSTEM. WE WILL NOT BE SCANNING ANYONE ON TURKEY DAY. THERE WILL BE NO EXCEPTIONS.