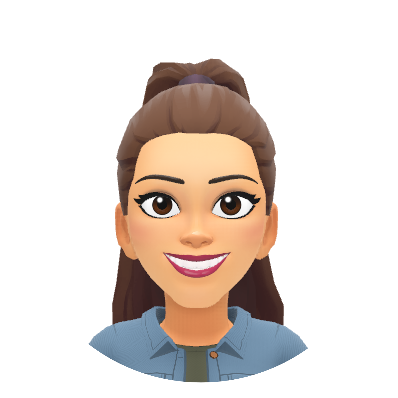 Hello again, and thank you for visiting my "About Me" page.
This is my eighth year at Sudderth Elementary. One of my favorite things about working at Sudderth is that I get to work with my mother, Mary Bravo, who has taught in this district for over twenty years. I graduated with my Master's Degree in English from the University of Texas of the Permian Basin in 2015.
I also received a Bachelor's Degree in English and a Bachelor's Degree in History in 2012. I married Mr. Gambs in 2014 and together we are super nerds. Our family has grown since then, and we are pround pet parents to two adorable dogs named Scout and Atti (for Atticus).
In January of 2017 Mr. Gambs and I welcomed our son Ryder into the world and in March of 2019 we welcomed Rawley. We couldn't be happier with our little family.
As a student in Monahans I was a member of the Lobo Swim Team, MHS Student Council, Drama Club, L.D. Debate Team, and in UIL Academics. I was also a percussionist in the Big Green Band from Lobo Land. I have always loved reading because it's a doorway to possibility. Some of my favorite book series include: The Chronicles of Narnia by C.S. Lewis, The Harry Potter Series by J.K. Rowling, The Hunger Games by Suzanne Collins, The Percy Jackson Series by Rick Riordian, and The Little House Books by Laura Ingalls Wilder. My hope is that one day my students will find their favorite book or series and develop a lifelong love of reading. I have strived to be a lifelong learner and hope to inspire my students to also have this goal.
I'm looking forward to another year teaching with my team of Ms. Sanchez (Science and Social Studies) and Mrs. Taylor (Math)