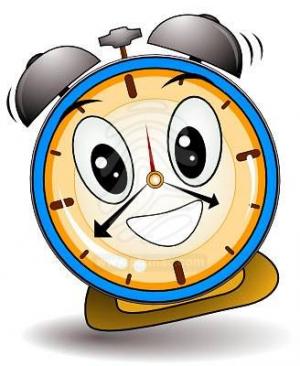 MS. MCDANIEL'S DAILY SCHEDULE
8:00-8:45 Social Studies
8:45-9:30 P.E. (Conference)
9:30-10:15 Science
10:15-11:00 Specials
11:00-11:45 Lunch
11:45-1:15 Math
1:15-2:45 ELAR
2:45-3:30 RTI
Please call the school at 432-943-2414 to set up a conference time.
CLASS RULES

FOLLOW C.H.A.M.P.S AT ALL TIMES.
LISTEN WHEN TEACHER IS TALKING
FOLLOW DIRECTIONS QUICKLY
RAISE YOUR HAND AND WAIT TO BE CALLED ON
RESPECT OTHERS, RESPECT YOURSELF AND RESPECT OUR SCHOOL
BE SAFE, BE HONEST
OBEY ALL REQUESTS FROM PRINCIPALS, TEACHERS AND ADULTS

CONSEQUENCES
I USE A S CLASSROOM MANAGEMENT SYSTEM THAT INVOLVES CLIPS.
NOT FOLLOWING THE CLASS OR CAMPUS RULES WILL RESULT IN MOVING A CLIP AND POSSIBLY FURTHER CONSEQUENCES.
HOWEVER, STUDENTS ALSO HAVE THE OPPORTUNITY TO MOVE THEIR CLIP UP AND EARN REWARDS.​
BLUE- OUTSTANDING
PURPLE- GOOD JOB
GREEN- READY TO LEARN (STARTING POSITION EVERY DAY)
YELLOW- WARNING
ORANGE- LOSS OF PRIVILEGE (PARENTS WILL BE NOTIFIED)
RED- PARENT NOTIFICATION AND VISIT TO THE PRINCIPAL